The Alliance of Eastside Agencies' (AEA) mission is to build healthy communities in East King County through a strong human services network by providing a strong voice for Eastside health and human services and by promoting organizational excellence among providers.
Member agencies range from organizations that serve all ages, from babies to elders with housing and homelessness, food, tangible support, disabilities, education, developmental therapy, behavioral health, job placement and support, transportation, and more.
We accomplish our mission by:
Strengthening Organizational Capacity
AEA hosts 6 or more Pivot Point discussions annually. Pivot Points center around issues important to Eastside human service providers, featuring a presentation along with opportunities to share information and ideas.
Researching and analyzing current needs, gaps, and trends.
Offering relevant trainings to nonprofit agencies.
Coming together to identify and problem-solve urgent human services concerns.
Providing opportunities to strengthen relationships.
Educating the Community
Newsletters
Pivot Point discussions
Annual Awards Event
Support of advocacy efforts
Fostering Strong Partnerships
Local and regional advocacy efforts
Collaborating with the Eastside Human Services Forum, and the King County Alliance for Human Services
Area city governments

Advocacy Partners
AEA works in partnership with groups across King County to advocate for human services and the populations we serve. These groups include:

Eastside Homelessness Advisory Committee
Eastside Human Services Forum
King County Alliance for Human Services
North Urban Human Services Alliance
Seattle Human Services Coalition
South King County Council of Human Services
Seattle Human Services Coalition
South King County Council of Human Services


Service Area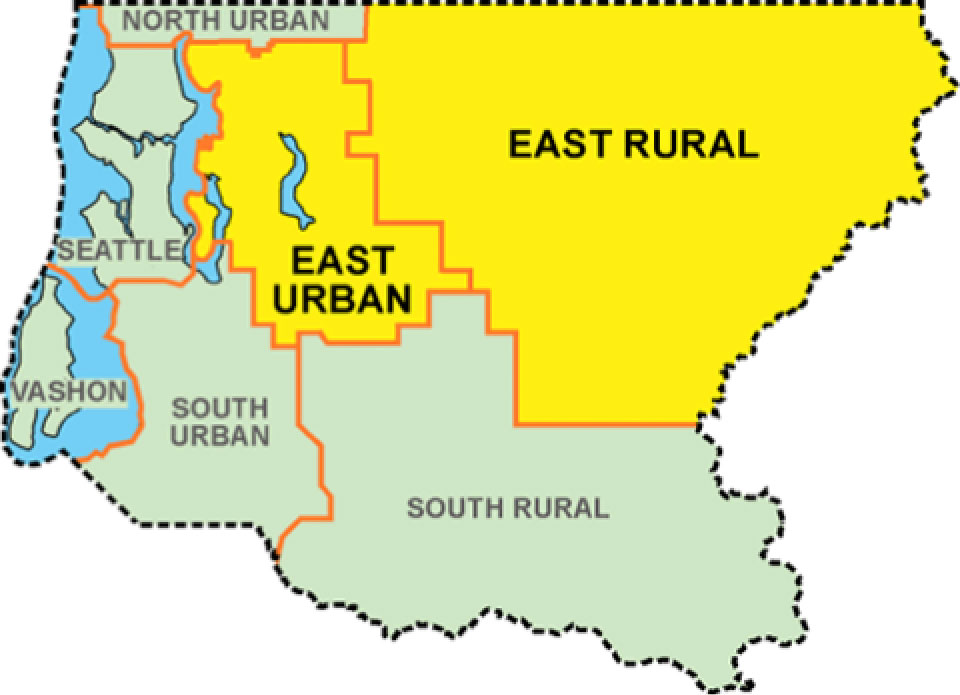 AEA Board of Directors
Directors:
Catalina Gomez – Hopelink
Jerry Kroon – Eastside Legal Assistance Program

Officers:
Helen Banks-Routon – Co-Chair – KidVantage
Rochelle Clayton Strunk – Co-Chair – Encompass
Helene Wentink – Vice-Chair – Empower Youth Network
OPEN – Secretary
Kim Sarnecki –Treasurer – Together Center
David Downing –Past Chair – Youth Eastside Services

Ex-officio AEA Board Members:
Rita Badh – City of Sammamish
Alaric Bien – City of Redmond
OPEN – City of Bellevue
Jen Boone – City of Kirkland
Hannah Roberts – City of Issaquah